What's Our Why?
Abbey Street was formed to accomplish two goals: to create clarity and simplicity for businesses and families who share a common set of core values with us and to build a community of financial professionals who believe in providing transparent advice, creating impact, and the continuous development of their expertise.
Insights
Our community of professionals share their insights through regularly produced content. Hear from our team and learn about the important topics of today.
View Insights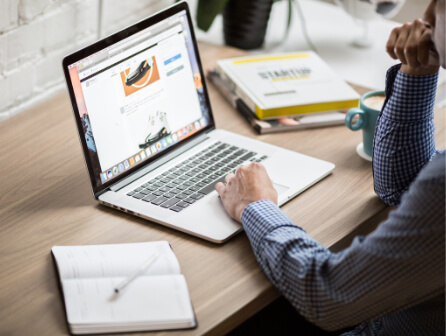 Retirement Plan Services
Our retirement plan team has decades of collective experience specific to retirement plan consulting. Our knowledge of the industry and independent advisory seat gives us a unique perspective to provide businesses with a specifically tailored level of service.
Learn More
Private Wealth Management
Our private wealth management team provides a comprehensive range of financial services focused on creating financial clarity and simplicity for individuals and families. We follow a well-established process to provide fiduciary advice and create an impact that aligns with our client's goals.
Learn More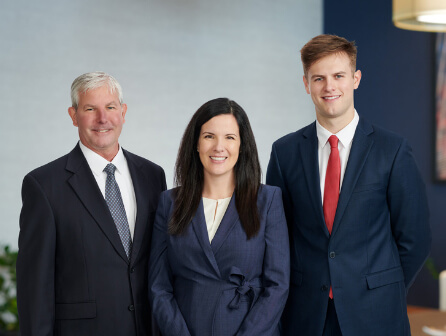 The Abbey Street Team
Our team shares a common set of core values. These values are the guiding light for how we behave, work together, and create success. The unique culture and environment at Abbey Street has created an authentic bond between our team members, which allows us to provide the highest level of attention and service to each of our clients.
Meet the Team
---
Get in touch with Abbey Street
Start a conversation to learn more about who we are and what we do. Our team is ready to make an impact.
Connect with us