Comprehensive Wealth Management
We empower clients to confidently make the best choices that align with their future goals through our comprehensive planning process. This method begins with an open conversation allowing clients to define their priorities and goals. We utilize Wealthview, Abbey Street's planning technology and process, to model out all options in real time, which gives clients a clear view of their financial future to meet those goals. The interactive dialogue includes the following:
Customized investment management
Cash flow management
Individualized retirement planning
Trust & estate planning
Education planning
Tax collaboration
Philanthropic planning
Mortgage & lending
Bill pay services
Protection & risk planning
Executive compensation
Other potential roadblocks to success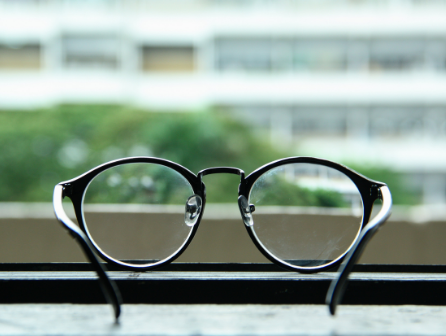 Customized Investment Management
We believe in a disciplined institutional process focused on asset class selection and continued investment due diligence. We align each client's portfolio with their growth expectations, risk tolerance, and income needs. Once implemented, we continue to evaluate assets quantitatively through our investment manager scorecard and qualitatively through regular communication with our investment managers.
The foundation of our investment approach includes:
Diversified portfolios using multiple investment vehicles
Investment strategies aligned with a client's risk tolerance and growth expectations
Periodic rebalances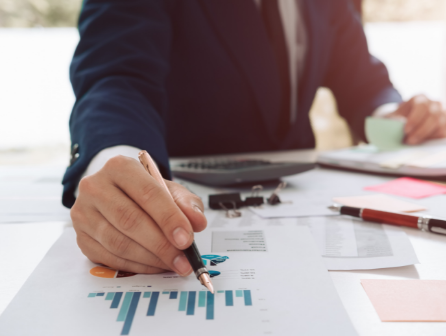 Cash Flow Management
Through Wealthview, we guide clients through a process to help identify their spending patterns. After helping clients understand these spending patterns, we provide possible solutions to foster success in all stages of life. Our discussions address:
Budgeting
Monthly spending
Major one-time expenses
Income fluctuations
Dollar cost averaging
Bill pay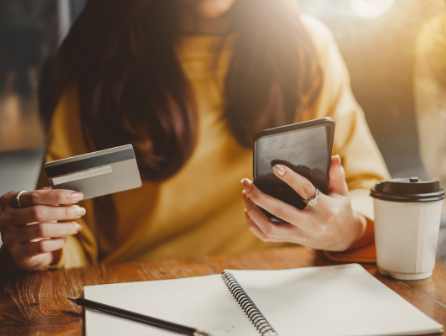 Individualized Retirement Planning
Retirement accounts offer an opportunity to save and invest in a tax efficient manner. We execute this process in an advantageous method based on each client's personal circumstances.
401(k) allocation
Contributions
Roth IRA Conversions
Tax Efficient Distributions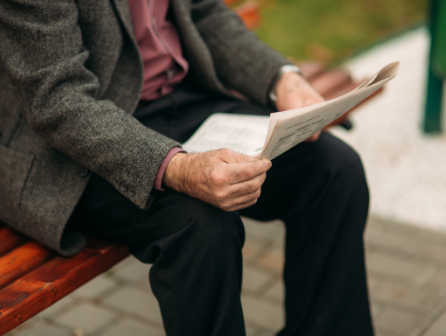 Trust & Estate Planning
We partner with legal advisors on all of the key aspects of estate planning to ensure efficient wealth transfer for our clients and their families. These estate planning topics include:
Wills
Powers of Attorney
Healthcare directives
Trusts and foundations
Life insurance policies
Family businesses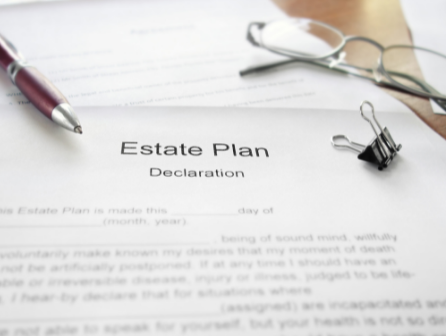 Education Planning
We help clients forecast and save for the expenses that accompany their family's education.
Through consistent, open discussions and the utilization of Wealthview, we collaborate with clients to meet their education goals. The services we discuss include:
529 Plans
UTMA/UGMA
Savings projections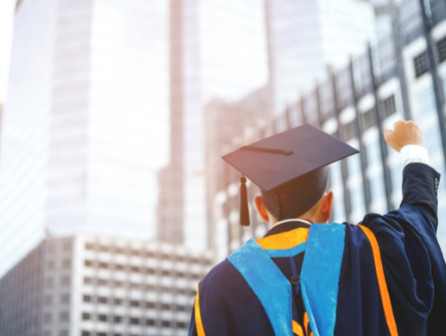 Tax Collaboration
We work hand-in-hand with tax professionals as a core component of our overall service offering to simplify the intricate union between investments and taxes. To best serve our clients, we proactively explore all available tax efficiencies and consider the following:
Capital gains management
Retirement account guidance
Gifting
Estate planning
Insurance options
Roth Conversions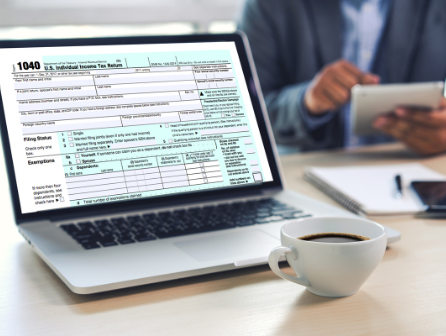 Philanthropic Planning
We provide expert advice on donor advised funds and qualified charitable distributions, which allow clients to donate to charities in a tax-efficient manner.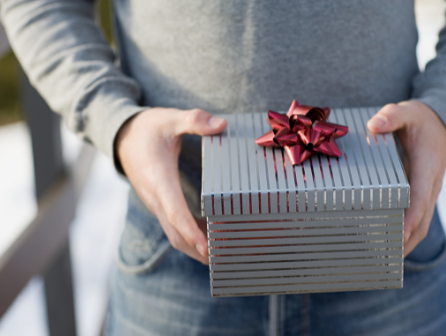 Mortgage & Lending
We help clients assess multiple loan opportunities and decide which option is best for their needs.
Mortgage
Margin Loan
HELOC
Student Loan
Business Loan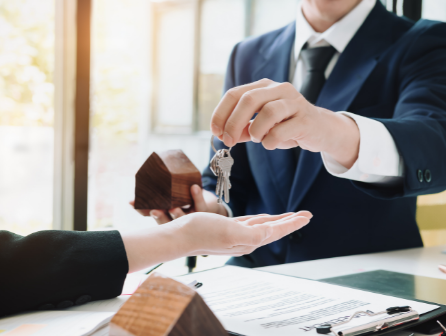 Bill Pay Services
We create financial clarity and simplicity for clients through bill pay services and monthly expense reports. This allows us to create a budgeting and savings plan suited to each client's needs.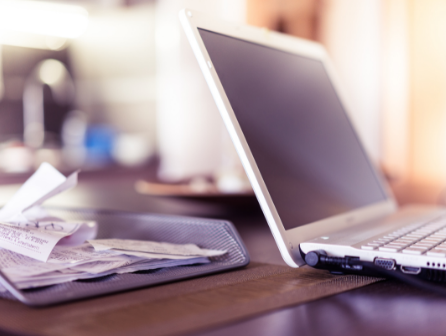 Protection / Risk Planning
We coordinate annual comprehensive insurance policy reviews for all our clients. Providing the most cost-effective solutions is vital to being a steward to our clients' financial lives. Our goal is to inform clients of their income replacement needs and possible estate tax liabilities to mitigate risk.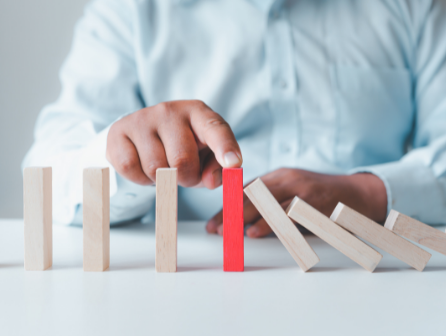 Executive Compensation
We help executives maximize their compensation and benefits. Through discussions and our Wealthview tool, we model out scenarios for executives to see several potential outcomes. From there, we help clients choose a strategy that aligns with their current situation and future goals.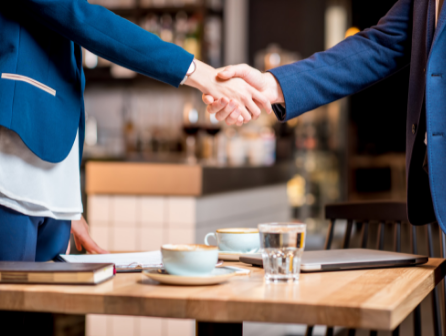 ---
Get in touch with Abbey Street
Start a conversation to learn more about who we are and what we do. Our team is ready to make an impact.
Connect with us
The Abbey Street Team
We believe people are the core of everything. Learn more about Abbey Street's core and the individuals who are dedicated to creating clarity and impacting outcomes.
Meet the Team