Creating Clarity & Impacting Outcomes
Our firm stands on three pillars: independence, expertise, and impact. When considered individually, these three concepts may seem like commonplace taglines. However, it's the combination of these three pillars that makes Abbey Street unique. Their combination is reflected in the members of our team, the values of our clients, the partnerships in our industry, and the thoughtfulness of our work. We dedicate ourselves to these three "uniques" as we continue to create a community of financial professionals and earn the trust of businesses, families, and individuals.
Independence
Our firm's formation came from a passion to offer transparent and impactful advice. We operate as an independent Registered Investment Advisor (RIA). We are not beholden to products, managers, or corporate interests. Our independence allows us to work directly with our clients to provide personalized solutions.
Expertise
Our team approach allows each of us to have a unique and valuable role. Each team member has spent years honing their knowledge and skill set; we do not believe one person can be everything for everybody. When we come together as a team, we can offer advice that instills confidence and clarity to our clients.
Impact
We pride ourselves on our ability to offer meaningful advice that can have profound outcomes. We are prouder still to have clients that embrace our recommendations, who understand the big picture, and who trust our process. Our ability to be impactful would be fruitless without the reception of our clients.
Community Commitment
We believe we have a valuable role as a stakeholder of our community. Our team members, as well as our firm, offer our time, talents, and treasure to various community organizations. From our leadership on boards of non-profits to coaching youth sports, Abbey Street supports various local efforts by offering donations, sponsorships, or giving our team members time away from work.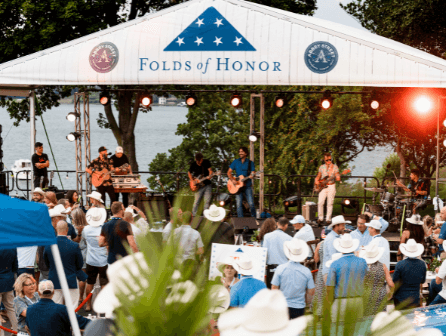 ---
Get in touch with Abbey Street
Start a conversation to learn more about who we are and what we do. Our team is ready to make an impact.
Connect with Us
The Abbey Street Team
We believe people are the core of everything. Learn more about Abbey Street's core and the individuals who are dedicated to creating clarity and impacting outcomes.
Meet the Team