Professional Fiduciary Services
We have the expertise and the experience to assist with the extensive fiduciary obligations that are required for qualified retirement plans. From the structure of retirement committees to the documentation of rigorous fiduciary processes, we guide clients through each step. Our comprehensive professional fiduciary services include:
Defining the structure of fiduciary responsibilities through the implementation of a committee charter and Investment Policy Statement (IPS).
Evaluating and monitoring adherence to fiduciary guidelines and industry best practices.
Guiding the committee in discussions about potential enhancements to fiduciary processes.
Documenting the fiduciary decision-making process.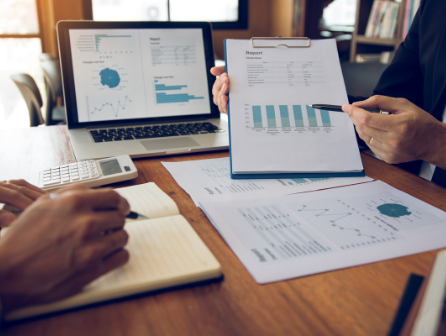 Independent Investment Advisory
We have a unique perspective into the investment management industry. Our independent investment advisory status gives us access to a wide range of investment managers as well as their thought leadership.
Our strategic and disciplined investment philosophy is a crucial component in the management of the investment due diligence process for qualified retirement plans. Our investment advisory services include:
Designing an investment structure that provides exposure to a broad array of asset classes and investment strategies.
Evaluating and recommending institutionally priced investment managers for each asset class.
Ongoing due diligence and monitoring of plan investment options for adherence to investment policy guidelines.
Developing and managing model portfolios customized to the plan's specific retirement plan demographics and investment objectives.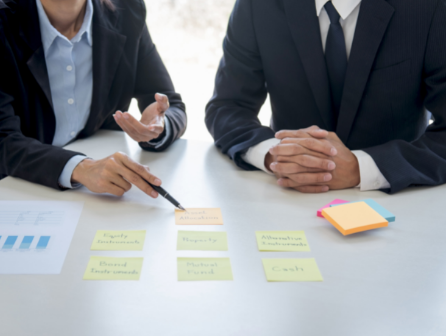 Plan Consulting
We listen. Every client has a vision for their company's retirement benefits. Whether it's improving participation, increasing savings, or diversifying allocations, we know how to help. We assist plan sponsors in weighing the balance between plan design changes and their financial impact to create a successful strategy. We consider everything including:
Eligibility
Entry Timing
Auto-features
Company Contribution
Funding timing
Vesting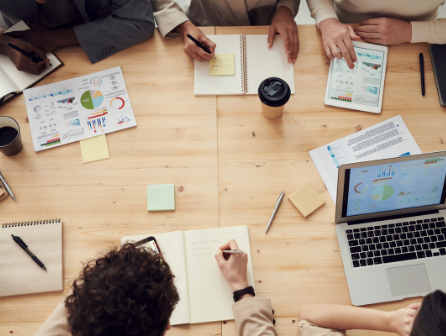 Service Provider Management
We know the leading record-keepers in the retirement plan industry. Our team guides plan sponsors through a process to help determine their goals and objectives when searching for a service provider and we examine their tools and resources to ensure alignment.
When searching for a compatible service provider, we consider:
Plan sponsor services
Participant Resources
Technology
Investments
Expenses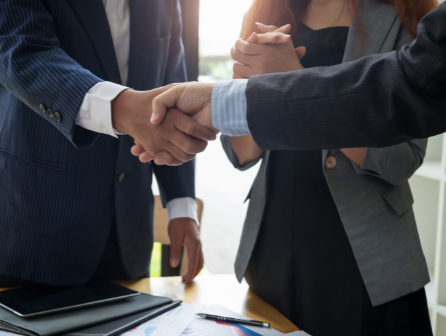 Participant Engagement
We support plan sponsors that value employee retirement readiness. Ensuring participants understand their retirement benefits is the first step towards engagement. We help plan sponsors discern the sources and platforms of educational materials that best suit their various participant groups. We believe in a deliberate strategy for educational action, measure the results of that strategy, and consistently refine the approach.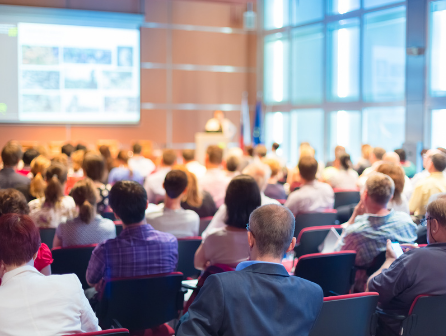 ---
Get in touch with Abbey Street
Start a conversation to learn more about who we are and what we do. Our team is ready to make an impact.
Connect with us
The Abbey Street Team
We believe people are the core of everything. Learn more about Abbey Street's core and the individuals who are dedicated to creating clarity and impacting outcomes.
Meet the Team