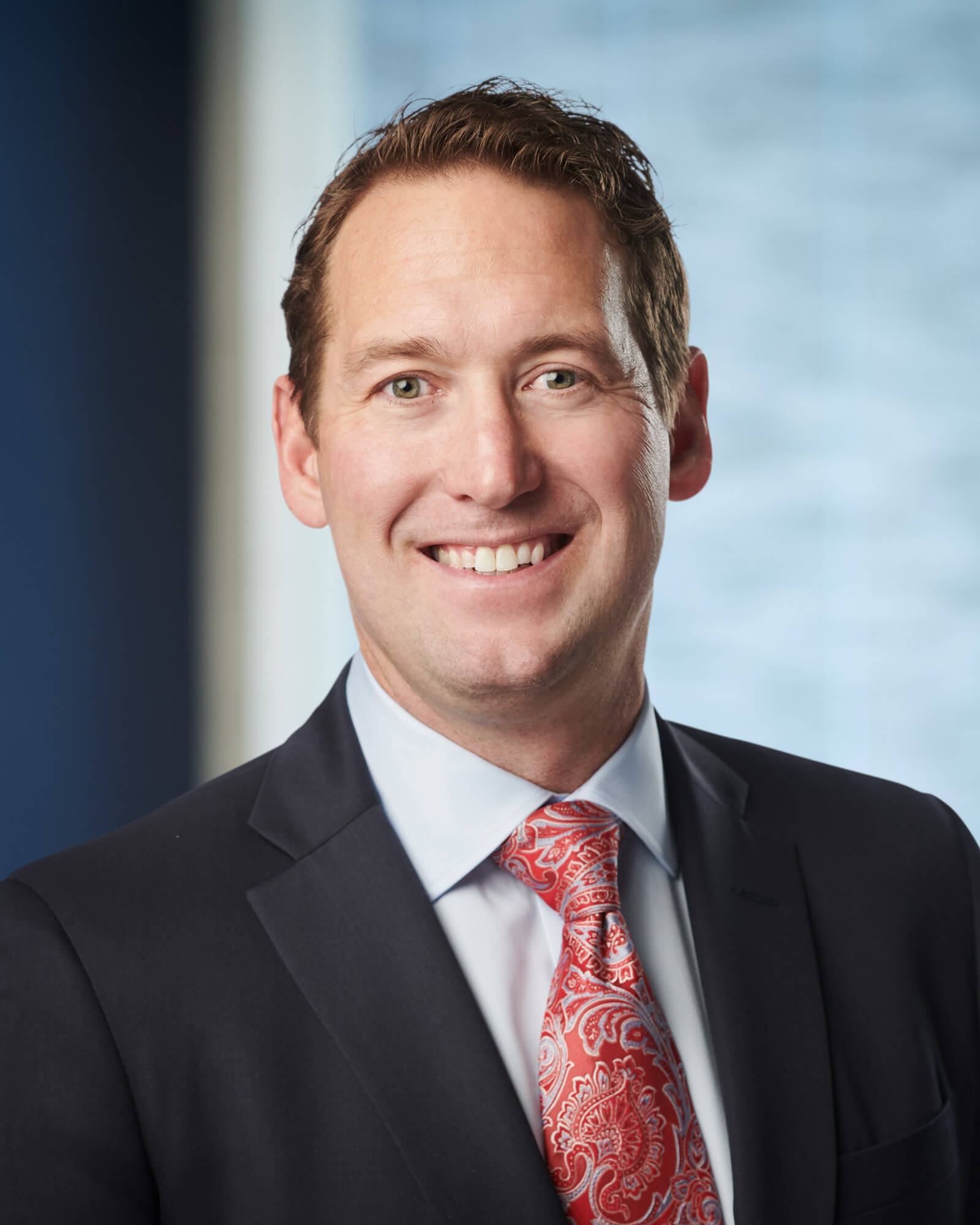 Ben Clymer, CFP®
Managing Partner
Ben Clymer is the Managing Partner for Abbey Street and co-founded the organization. Ben leads the Private Wealth Management team and designed & implemented the comprehensive planning process for the firm. He has a decade of experience helping individuals and families reach their financial goals by understanding their unique situations and life aspirations.
After completing his professional hockey career, Ben went back to the University of Minnesota and obtained his degree in finance from the Carlson School of Management. He holds the Certified Financial Planner™ designation and enjoys being a mentor for the young professionals on Abbey Street's team.
Outside of Abbey Street, Ben's focus is on his family. He enjoys spending time on the lake and coaching his children's youth hockey teams. Ben is a passionate golfer and when he's not working or with his family, you'll find him fine-tuning his game on the links.
Contact
---
Get in touch with Abbey Street
Start a conversation to learn more about who we are and what we do. Our team is ready to make an impact.
Connect with us