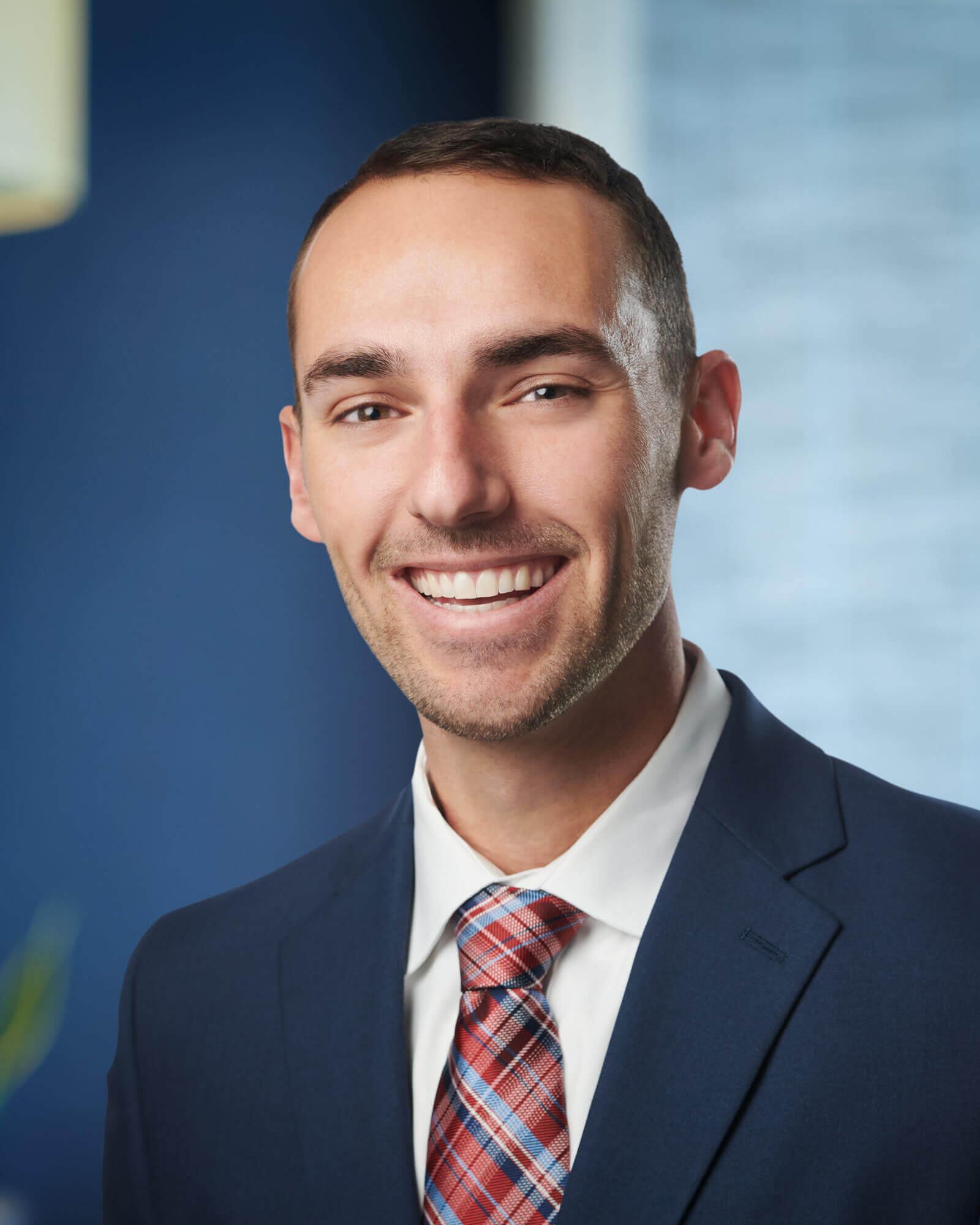 Tyler Geissler
Marketing & Business Development Manager
Tyler Geissler is the Marketing & Business Development Manager for Abbey Street and leads the strategic marketing and brand growth initiatives for the firm. Tyler's areas of expertise include campaign development and implementation, project management, and event marketing focused on cultivating new relationships and growing brand awareness.
Prior to Abbey Street, Tyler served as a Marketing Specialist at Cambria and Business Development Manager at Frost Inc. where he discovered his passion for fostering brand identity and creating growth opportunities through experiential marketing initiatives.
Tyler is from Los Angeles, California and received his degree in Sports Management from the University of Minnesota. He is an avid golfer and enjoys spending time outdoors camping, snowboarding, and playing sand volleyball. When away from work, Tyler spends his time up north on Island Lake, Minnesota; fishing, snowmobiling, and 4-wheeling.
Contact
---
Get in touch with Abbey Street
Start a conversation to learn more about who we are and what we do. Our team is ready to make an impact.
Connect with us